Jake needs Dan Aykroyd's Autograph! Sign the petition below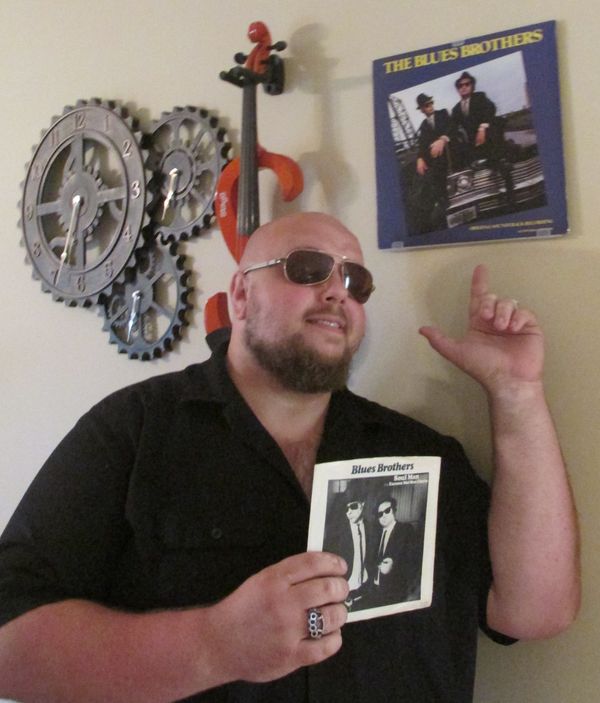 Elwood Blues embodies soul.  The Blues Brothers is one of those movies you watch over and over again and enjoy it more and more each time.  I've been a fan of Jake and Elwood Blues since childhood and Dan Aykroyd is one of the reasons I play blues harp today.

I'm a collector of Blues Brothers memorabilia.  Albums, DVDs, decals, posters...I collect them and showcase them.  The one thing that is missing is an autograph from Elwood Blues himself...Dan Aykroyd.

That's where you come in.  On the form below please sign your name, drop a line, or just say "PLEASE GIVE JAKE AN AUTOGRAPH"...and hopefully Elwood himself will respond!  I'm hoping for 2 autographs...1 to keep for myself to enjoy and display and the second to give away to 1 lucky winner who signed the petition.

So strap a loudspeaker to the top of your Bluesmobile and tell your friends...JAKE NEEDS DAN AYKROYD'S AUTOGRAPH...and with your help I believe that I'll get it!
Tell Dan that you want him to give Jake an autograph